It is with great sadness that the Cameroon Judo Federation announced the death of the first black belt in the history of Cameroonian judo (black belt 1st Dan obtained in 1961), Mr. Pierre Kaleu, born in 1936, and 7th Dan at the moment of his disappearance.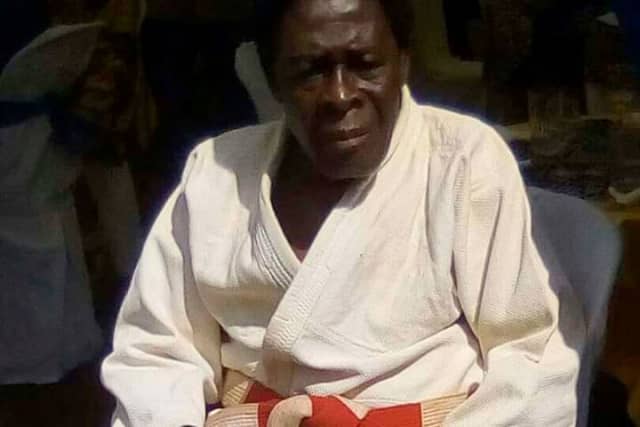 This pioneer served Judo throughout his life, and contributed to its promotion and popularization in Cameroon in a difficult context.
Pierre Kaleu died at the Dja hospital in Bandjoun where he had been admitted to intensive care. Considered the patriarch of judo and karate in the country, he was literally part of the history of martial arts in Cameroon. A pioneer of the 1960s, he opened his first dojos in Yaoundé and Douala. He was retired in Bayangam in the west of the country.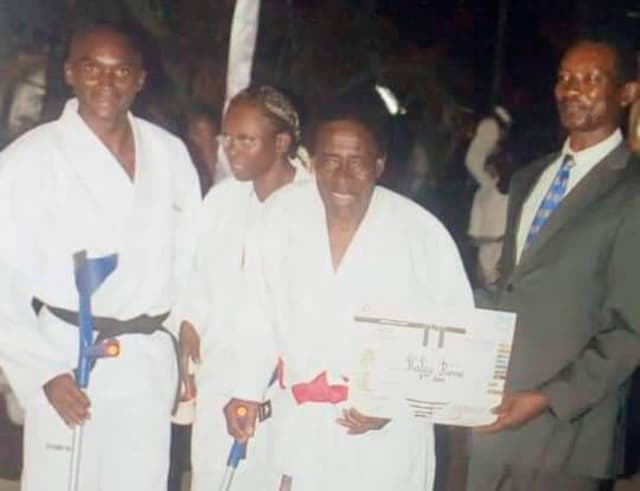 The President of the International Judo Federation, Marius Vizer, said: "It is with sadness that we have learned of the passing away of Mr. Pierre Kaleu who has dedicated his life to the Cameroonian judo elite. He was a model for all judoka, bringing a real added value to our sport, promoting the spirit and principles of judo in service of the society of his country. On behalf of the International Judo Federation and on my own behalf, I would like to extend our sincere and heartfelt condolences to the Cameroon Judo Federation, the Cameroon judo community and to the family of Pierre Kaleu."
In recognition of his merits, his devotion and his tireless efforts for the development of judo in Cameroon and internationally, the IJF posthumously awarded him the IJF Gold Medal.
Culled from The International Judo Federation