Facing tensions on two fronts with bitter unrest in English-speaking regions and Boko Haram jihadist attacks in the north, Cameroon must tackle an additional political challenge this year with strongman Paul Biya seeking re-election as president.
Biya has spent 35 of his 84 years ruling the west African country, where presidential, legislative, senate and municipal polls are set to take place in October or November this year.
First sweeping to power in 1984, in an election he won as the sole candidate, and the landslide victor of a sixth term in 2011, Biya has yet to confirm that he is standing again.
But his party, the Cameroon People's Democratic Movement (RDPC), is taking it as a given that their "natural candidate" will run.
"President Biya is the best candidate for 2018. He will continue to lead our country along the road of peace and growth," party senator Claude Kemajou told AFP.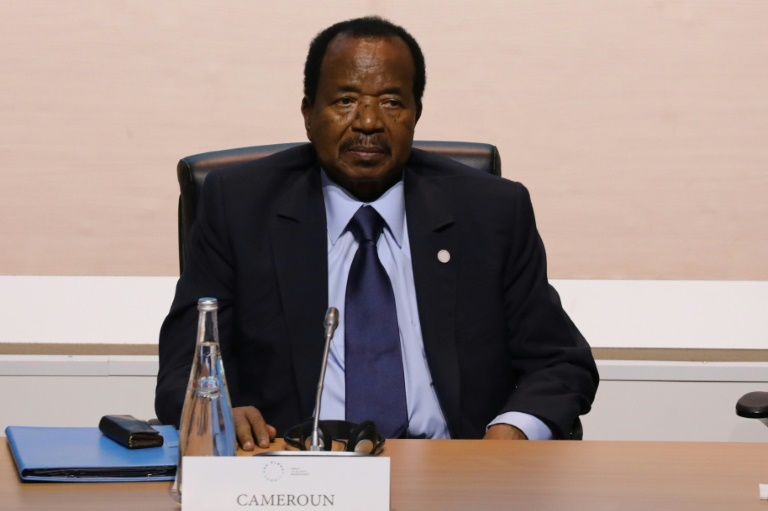 Pro-Biya "committees" and various initiatives backing him have sprung up around the country, including a 3,700-strong female support squadron of "Amazons" from the southern resort town of Kribi, who see in him a "craftsman of peace, great constructer, rallier" without equal in the nation of some 23 million.
Recent weeks have seen Biya buff his image by setting up a faculty of medicine in the northern city of Garoua as well as a high school at Bertoua in the east.
In 2016, his government announced to great fanfare that it would start distributing 500,000 computers to students — each inscribed with his initials.
To most Cameroonians, of greater concern than claims of financial backhanders related to the computers are ongoing security concerns as Boko Haram attacks continue to rock the northern border with Nigeria.
An absence of political dialogue has meanwhile led separatist discontent to flare up into low-level guerrilla activity in northwestern and southwestern English-speaking regions.
The Yaounde government has declared war on the secessionists.
According to an AFP tally based on official data, the unrest has seen 19 military or police slain since November while anglophone social media users have posted many photos of dead civilians and villages laid waste by troops.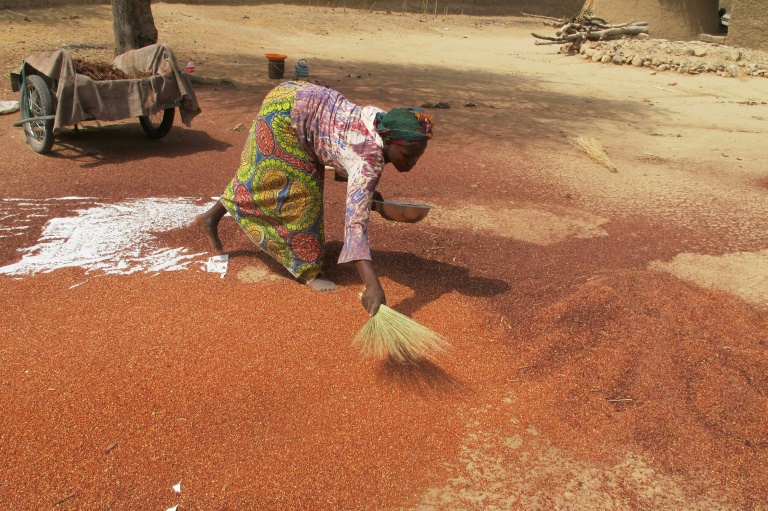 "Cameroon is heading into elections against a volatile political and security backdrop," says International Crisis Group researcher Hans De Marie Heungoup, citing "palpable political tension (and) instability in the English-speaking regions and persistent attacks by Boko Haram in the far north".
Heungoup said such factors are liable to create a climate which could "disrupt these elections".
– 'Peaceful transition?' –
Although Biya remains the country's figurehead, disgruntled — but fragmented — opposition is stirring with his detractors pointing to the large amount of time he spends abroad, notably in Switzerland.
The main opposition party, the English-speaking Social Democratic Front (SDF), has already pledged to field candidates at the polls although it is not yet clear whether its leader John Fru Ndi will go up against Biya for a fourth time.
The 76-year-old did recently say he intends, despite successive electoral setbacks, to serve another term as party leader, with the SDF set to hold an internal election in the coming months.
In December, the Roman Catholic archbishop of major port city Douala, Samuel Kleda, suggested it was time for Biya to hand over the reins of power and oversee a "peaceful transition".
"If President Paul Biya loves this country he should step down," Kleda said in a media interview.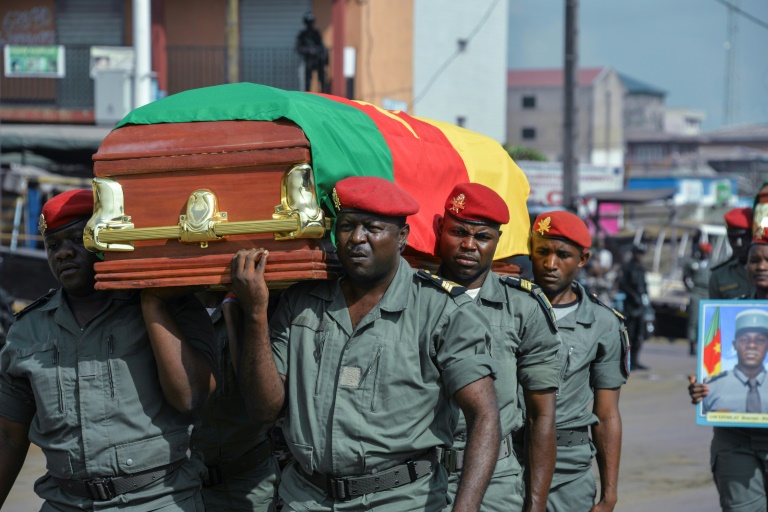 Potential opposition candidates include Akere Muna, a well known anglophone anti-corruption lawyer backed by nine fringe parties and associations, as well as Garga Haman Adji, who placed third in 2011, agricultural workers' champion Bernard Njonga and journalist-activist Cabral Libi.
As the potential rivals jockey for position, Cameroon's electoral commission (Elecam) in January launched its work to update the electoral rolls, which comprised just over six million people at the end of 2017.
Source: The Citizen