Gabon's communications watchdog, the High Authority of Communication, HAC, has suspended a privately-run Cameroonian channel for reporting the fake death of President Ali Bongo Ondimba.
The Vision 4 channel last weekend reported that Bongo had died in a Saudi Arabia hospital whiles on admission. The suspension is to last six months.
HAC has subsequently directed that Vision 4's broadcast on all satellite TV bouquets on the Gabonese territory be suspended. The main broadcasters with the channel's signal in Gabon are Canal +, Sat-Con and TNT Africa.
The regulator holds that that Cameroonian television has threatened the lives of others and disseminated information tending to disturb public order.
Following the death report, the government clarified in an official statement that the president was suffering from fatigue due to his heavy local and international work schedules.
The statement added that he was recuperating and remained in the King Faisal hospital over advise of doctors that he takes a medical leave.
On Sunday, the Cameroonian Embassy in Gabon issued a statement in which it announced that the government of Cameroon dissociated itself from the information broadcast by Vision 4.
The statement said the reported death by the broadcaster was contrary to the fraternal relations that exist between the Cameroonian president Paul Biya and his Gabonese counterpart, Ali Bongo Ondimba.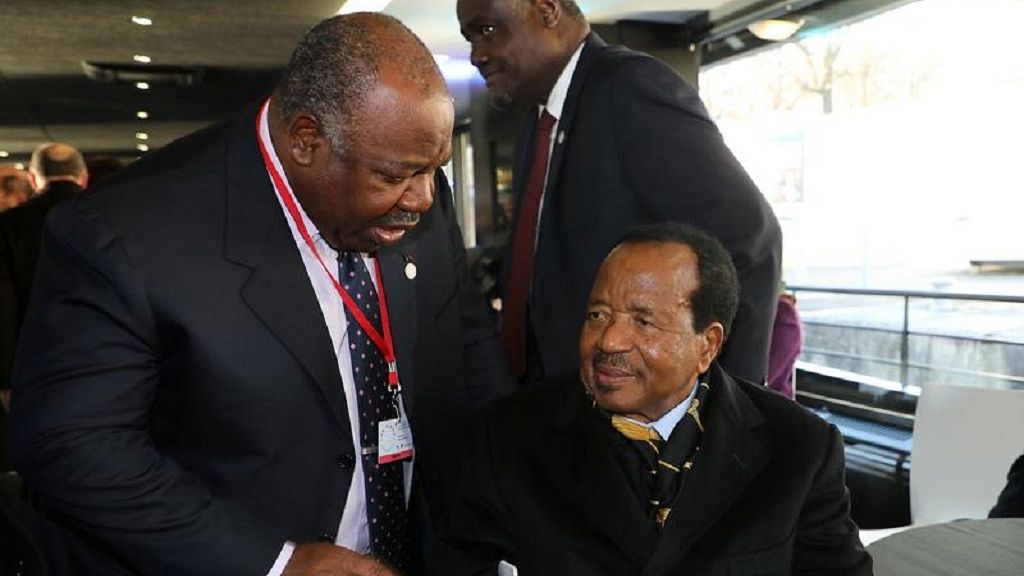 Source: Africa News
Now that you are here
The Cameroon Concord News Group Board wishes to inform its faithful readers that for more than a decade, it has been providing world-class reports of the situation in Southern Cameroons.  The Board has been priding itself on its reports which have helped the world to gain a greater understanding of the crisis playing out in Southern Cameroons. It hails its reporters who have also helped the readers to have a broader perspective of the political situation in Cameroon.
The Board wishes to thank its readers who have continued to trust Southern Cameroon's leading news platform. It is therefore using this opportunity to state that its reporters are willing to provide more quality information to the readers.    However, due to the changing global financial context, the Board is urging its readers to play a significant role in the financing of the news organization.  It is therefore calling on its faithful readers to make whatever financial contribution they can to ensure they get the latest developments in their native Southern Cameroons, in particular, and Cameroon in general.
Bank transaction: Soter Tarh Agbaw-Ebai
Banking IBAN: GB51 BARC 2049 1103 9130 15
Swift BIC BARC GB22XX
SORT CODE 20-49-11, ACCOUNT NUMBER – 03913015 Barclay PLC, UK
The Board looks forward to hearing from the readers.
Signed by the Group Chairman on behalf of the Board of Directors
Soter Tarh Agbaw-Ebai
Email: soteragbawebai@gmail.com