Anglophone teachers walked out of the meeting held between them and the Francophone government in Bamenda on Tuesday December 27,2016, aimed at looking for lasting solutions to the problems raised by trade unionists.
The teachers had demanded the inclusion of representatives from the South West region in the ad hoc committee created by Prime Minister Philemon Yang and the immediate release without conditions of all those arrested in Bamenda and Kumba during the strike action.
After four hours of deliberations at the conference hall in the North West governor's office, the Biya Francophone negotiators met with a stone wall.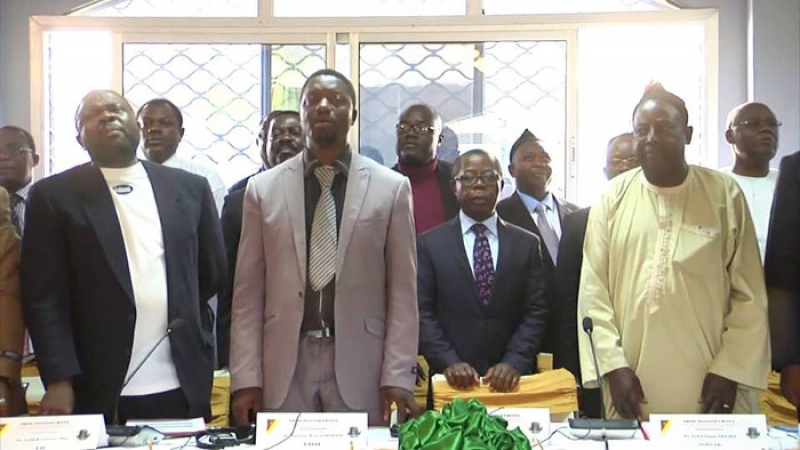 Cameroun Info.net reported that the trade union leaders left the meeting after Minister Jacques Fame Ndongo, La Republique's spy and representative in the forum got angry and abandoned the negotiation table.
A frustrated Paul Goghomu, head of the ad hoc committee issued a statement calling on parents to send their children to school. The trade unionists have however opined that only the Anglophone teachers can call off the strike action.
In another development linked to the Anglophone nationalism,the meeting in Yaoundé with Common Law lawyers was also a complete fiasco. The lawyers had earlier denounced the non inclusion of Barristers Agbor Felix  and Elias Eyambe in the ad hoc committee headed by Pierre Fogue, a Francophone deputy minister.  The Common Law Lawyers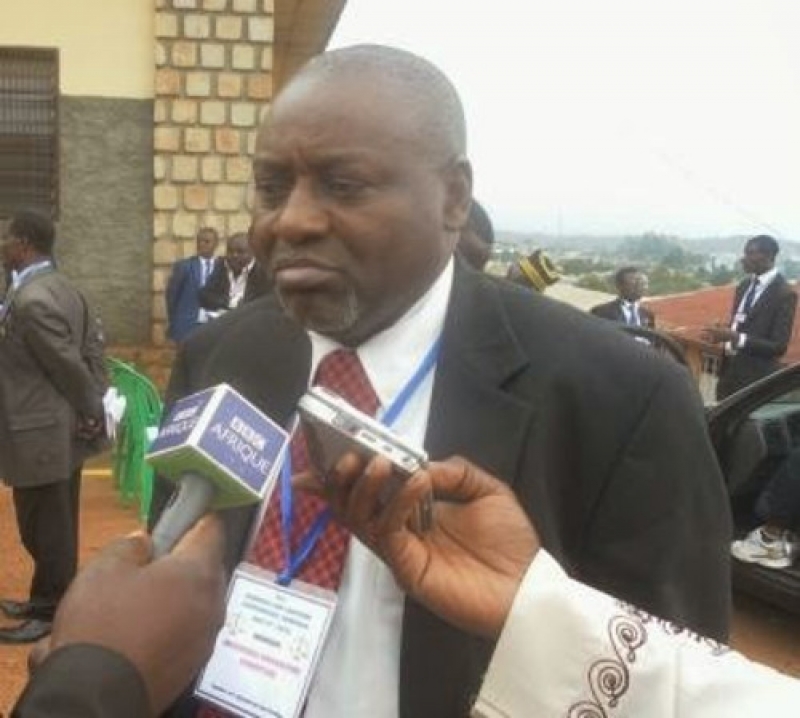 also demanded the liberation of those arrested in Bamenda and Kumba which was turned down by the Yaounde regime. Barrister Bobga Harmony, President of North West Lawyers Association by some strange happenstance, was impeached by members of the general assembly who met in an extra ordinary session and decided that because Barrister Bobga traveled to Yaoundé against the will of the Common Law Lawyers, he no longer had legitimate authority to lead the association.
Culled from CIN