Liberia's Ministry of Health has revealed it is fighting to control an outbreak of Lassa fever which has killed two people since the beginning of March.
A spokesman told the BBC the two confirmed victims were a 57-year old woman and a 44-year-old man.
The two cases happend in the central city of Gbarnga and the capital Monrovia respectively, which are almost 200km (125 miles) apart.
According to the ministry, both had sought treatment at a number of health centres where they were treated for malaria and typhoid.
An official of the ministry, Yatta Wapoe, told the BBC the outbreak seems under control, as all of the 109 suspected cases had tested negative.
They will be officially declared free of the disease by the 25 March.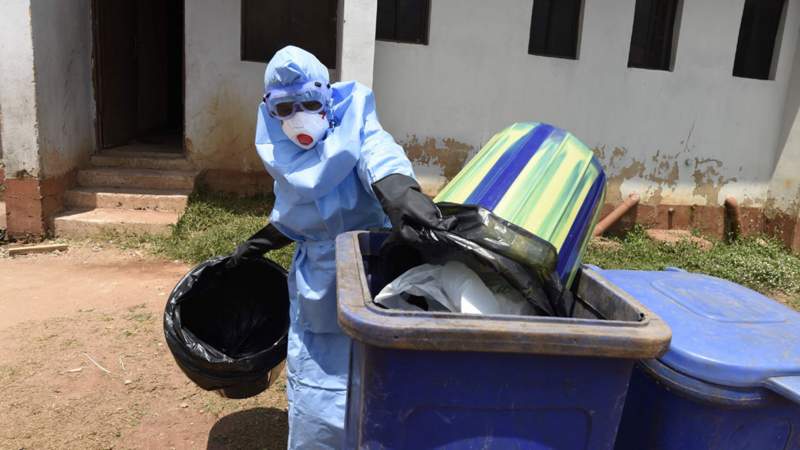 The disease's symptoms include hiccup, abdominal pains, bloody stool and the oozing of blood after injections.
Source: BBC